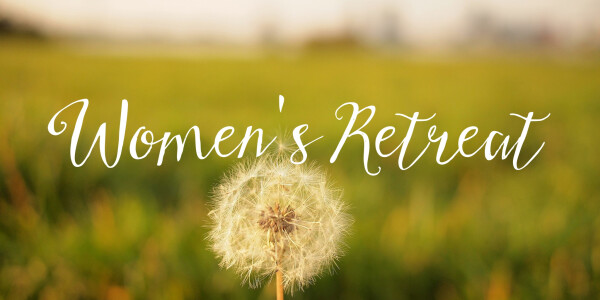 WOMEN'S RETREAT: WALKING THE ROAD IN THE GOSPEL OF MARK
Join us for the 2018 Palmer Women's Retreat Friday, January 26 - Sunday, January 28, 2018 at Camp Allen. The Very Reverend Cynthia Briggs Kittredge, Dean & President and Professor of the New Testament at Seminary of the Southwest, will facilitate the retreat on "Walking the Road in the Gospel of Mark." This retreat will give us the opportunity to center our lives on Christ, make new friends, and strengthen our connections in a beautiful setting. The registration fee is $200 (double room, meals, program) or $300 for a single room (includes meals and program). Scholarships are available. The program starts Friday evening with dinner and ends Sunday after morning Eucharist and lunch. Questions about registration and scholarships? Contact Allison Marek ( ) or Mary Ann Starks ( ). For more information about the retreat, contact Laura Van Ness ( ). We look forward to seeing you there!
---
Click here to view photos from the 2017 Palmer Women's Retreat!