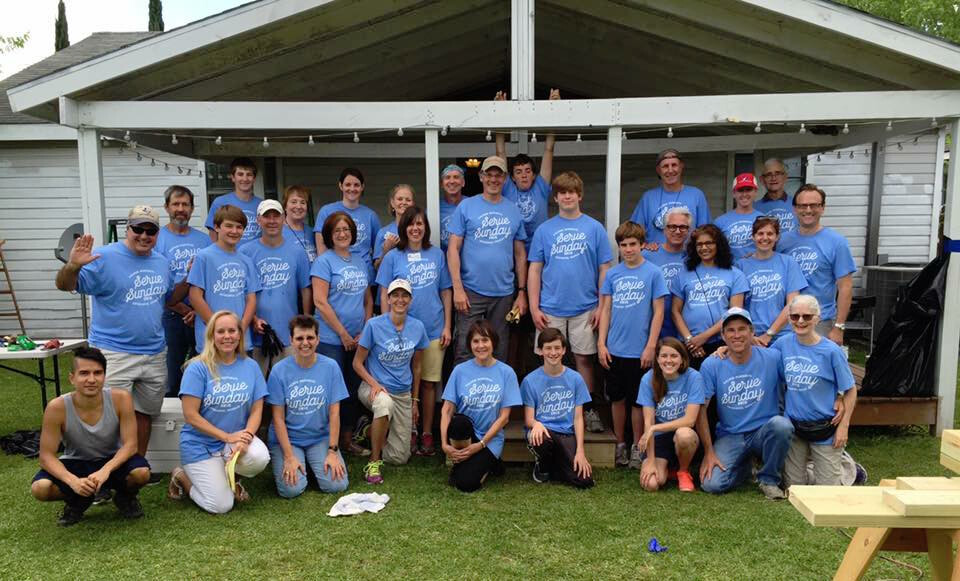 Mark your calendars for August 27, our next Serve Sunday! There will be opportunities for Palmers of all ages to serve our community and connect with our neighbors including the homeless, LBGTQ youth, refugees, and more. Details about specific projects are coming soon!
On the morning of a Serve Sunday after worship services, we will be commissioned and sent out in the world around us to serve and to listen to our neighbors. There will be a variety of opportunities for service that parishioners will be invited to sign up for ahead of time. There will also be an opportunity to serve for families with young children and those with limited mobility. The invitation is really to be the church in the neighborhoods beyond our walls.
For more information, contact Kelly Williams at . Click here to read an article about our most recent Serve Sunday!