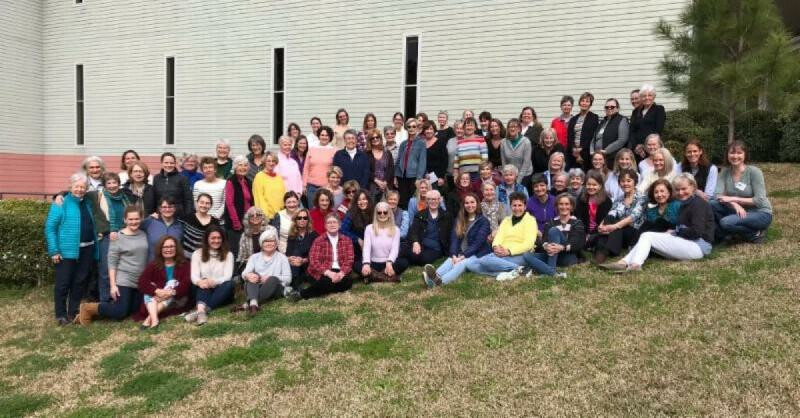 Still reflecting and digesting the words, phrases, conversations and experiences from the weekend? Me too! Thanks to everyone for participating fully. What a blessing this time away was to us all.
Here are some follow-ups to help you reconnect with some of Marilyn's teachings, dates for future retreats and pictures for you to download if you wish.
See you next year, and hopefully most of you in church on Sunday!
Peace,
Lynn Morstead
2019 Women's Retreat Chair
---
Women's Retreat 2019
Click here to view photos from the 2017 Palmer Women's Retreat!