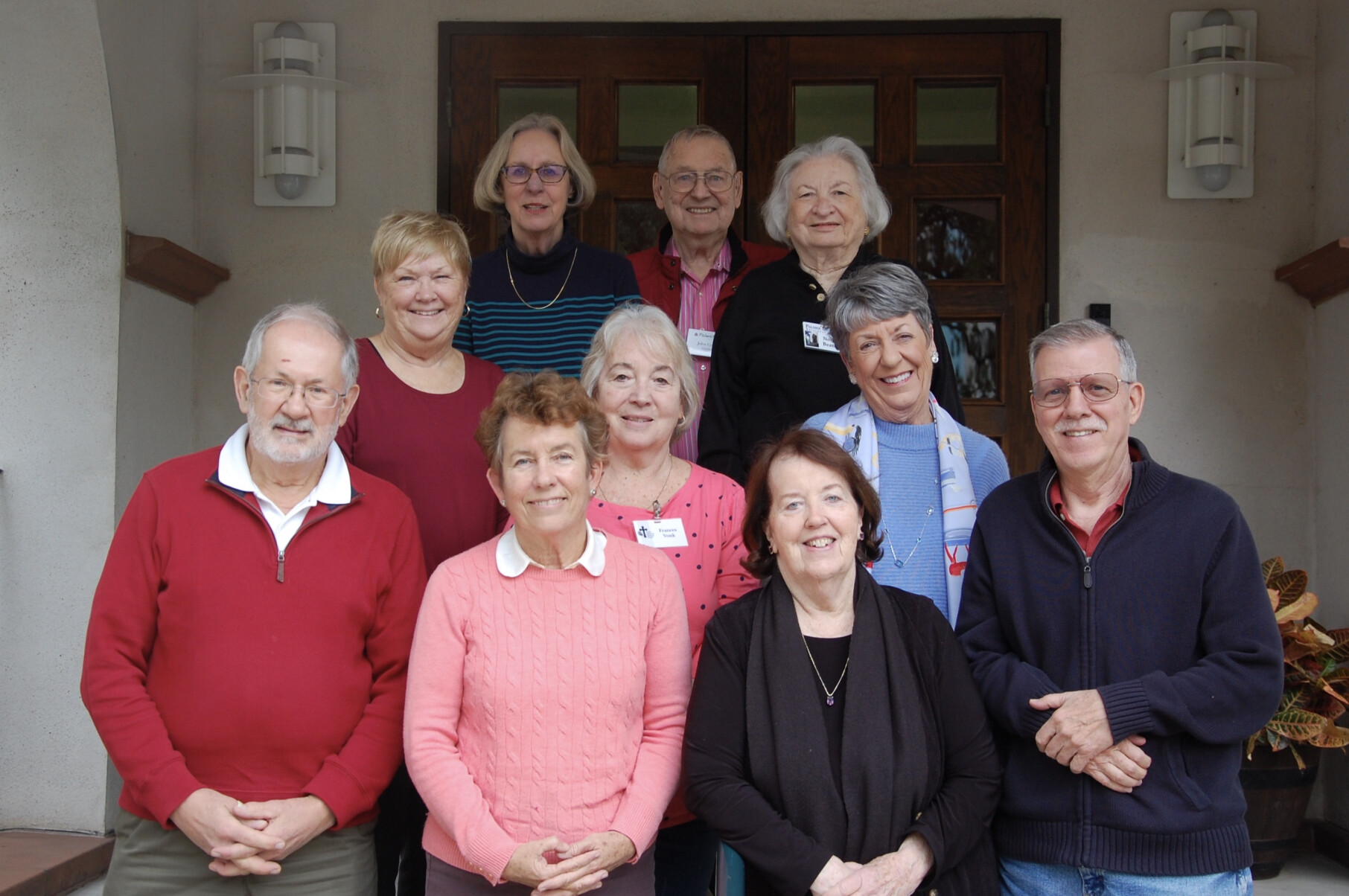 In 17 years, The Palmer Place Apartments Ministry has served 350 patients and their families who travel to Houston for advanced medical care in the Texas Medical Center. The ministry provides clean, safe, affordable and convenient housing through its management of the rental of six apartments. Palmer Place Apartment ministers do much more than manage rental properties; they welcome patients when they arrive and make themselves available to sit, visit and listen compassionately to the stories of the people they care for.
Click here to link to the Church Apartment Ministry website.
Click here to link to the MetroRail website. The MetroRail is easily accessible to all our Palmer Place residents.
Palmer Place Gallery
Below are photos and the layout of each apartment.