GREAT WEDNESDAY WEBINAR SERIES
Each month, Palmer invites a conversation between our Rector, the Reverend Neil Willard, and contemporary thought leaders across a range of disciplines. Past guests have included: Miroslav Volf, Andrew McGowan, David Zahl, The Most Rev. Michael B. Curry, Brené Brown, Sr. Helen Prejean, Jeanne Bishop, Rabbi Amy Small, Imam Ansari Bilal, The Rev. Nicholas Porter, and Sam Sifton.
Our Fall 2021 Webinars will be available for viewing through Zoom and require you to be registered. Links available below.
FALL 2021 WEBINAR GUESTS
Amy-Jill Levine
November 3, 2021
Amy-Jill Levine is University Professor of New Testament and Jewish Studies, Mary Jane Werthan Professor of Jewish Studies, and Professor of New Testament Studies at Vanderbilt Divinity School, Graduate Department of Religion, and Department of Jewish Studies; she is also Affiliated Professor, Woolf Institute, Centre for the Study of Jewish-Christian Relations, Cambridge UK. Her books include The Misunderstood Jew: The Church and the Scandal of the Jewish Jesus (Publisher's Weekly Best Books of 2007; audiobooks); Short Stories by Jesus: The Enigmatic Parables of a Controversial Rabbi (Catholic Book Club; translations: Spanish, Italian; audiobooks); The Meaning of the Bible: What the Jewish Scriptures and the Christian Old Testament Can Teach Us (with Douglas Knight; translation: Chinese); The New Testament, Methods and Meanings (with Warren Carter); and The Gospel of Luke (with Ben Witherington III -- the first full-length biblical commentary co-authored by a Jew and an Evangelical). Her most recent book is The Bible With and Without Jesus, co-authored with Marc Z. Brettler. Register HERE to watch on Zoom.
Joy Harjo
December 15, 2021
In 2019, Joy Harjo was appointed the 23rd United States Poet Laureate, the first Native American to hold the position and only the second person to serve three terms in the role. Harjo's nine books of poetry include An American Sunrise, Conflict Resolution for Holy Beings, How We Became Human: New and Selected Poems and She Had Some Horses. She is also the author of two memoirs, Crazy Brave and Poet Warrior, which invites us to travel along with the heartaches, losses, and humble realizations of her "poet-warrior" road. She has edited several anthologies of Native American writing including When the Light of the World was Subdued, Our Songs Came Through — A Norton Anthology of Native Nations Poetry, and Living Nations, Living Words, the companion anthology to her signature poet laureate project. Her many writing awards include the 2019 Jackson Prize from the Poetry Society of America, the Ruth Lilly Prize from the Poetry Foundation, the 2015 Wallace Stevens Award from the Academy of American Poets, and the William Carlos Williams Award from the Poetry Society of America. She is a chancellor of the Academy of American Poets, Board of Directors Chair of the Native Arts & Cultures Foundation, and holds a Tulsa Artist Fellowship. A renowned musician, Harjo performs with her saxophone nationally and internationally; her most recent album is I Pray For My Enemies. She lives in Tulsa, Oklahoma. Register HERE to watch on Zoom.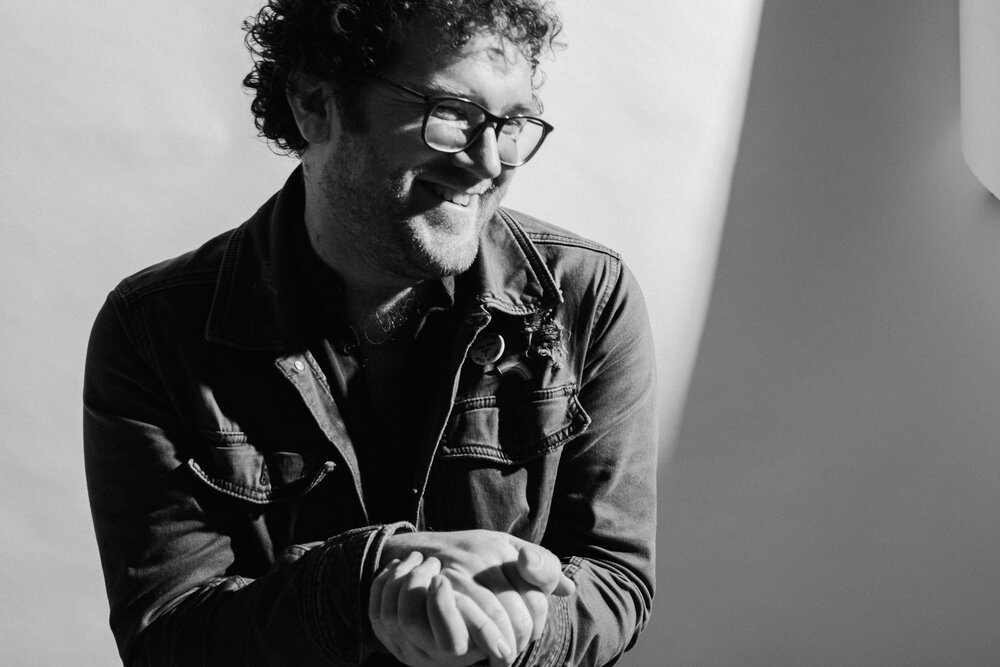 Pádraig Ó Tuama
January 26, 2022
Irish poet and theologian Pádraig Ó Tuama's work centers around themes of language, power, conflict and religion. He is the author of four books of poetry and prose: Daily Prayer with the Corrymeela Community, In the Shelter, Sorry for your Troubles, and Readings from the Books of Exile. He presents the podcast Poetry Unbound with On Being Studios, where he also has responsibilities in bringing art and theology into public and civic life. From 2014-2019 he was the leader of the Corrymeela Community, Ireland's oldest peace and reconciliation community. He is based in Ireland. Register HERE to watch on Zoom.
For previous webinar recordings, please visit Palmer's YouTube Page.
Past Guests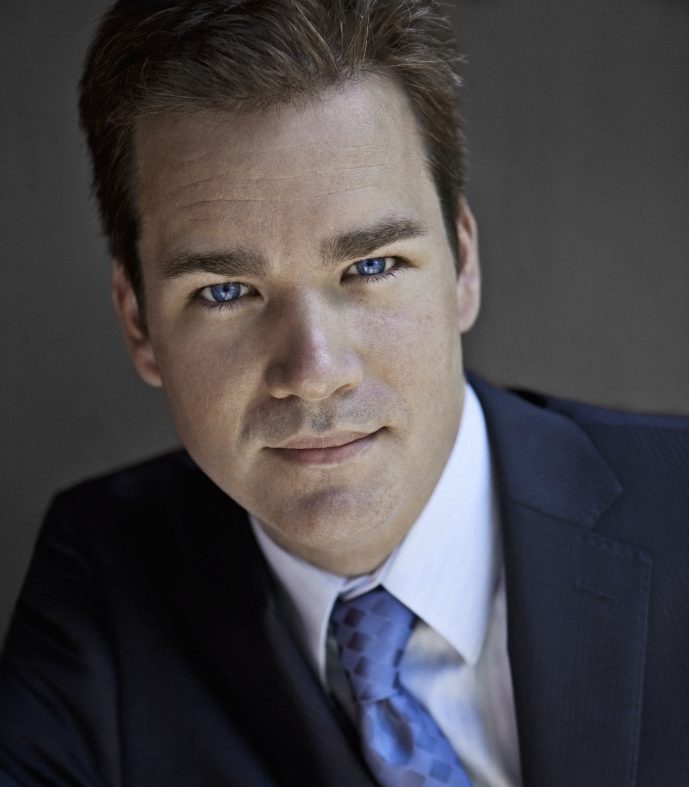 Ken Cowan
September 15, 2021
KEN COWAN, Palmer's Artist-in-Residence and Organist, is Associate Professor and head of the organ program at the Shepherd School of Music at Rice University. He has also served on the organ faculty of Westminster Choir College of Rider University in Princeton, New Jersey.
Ken has recorded on the Pro Organo, JAV, and Etheral recording labels, and many of his recordings and live performances have been featured on NPR. He received a Master of Music degree and Artist Diploma from the Yale Institute of Sacred Music in New Haven, Connecticut, and his Bachelor of Music degree from the prestigious Curtis Institute of Music in Philadelphia, Pennsylvania. As a church musician, he has held posts as Artist-in-Residence and Organist at Saint Bartholomew's Episcopal Church in New York City and as Assistant Organist at St. Clement's Episcopal Church in Philadelphia. Register HERE to watch on Zoom.
Kate Bowler
October 13, 2021
Kate Bowler is a New York Times best-selling author, podcast host, and associate professor of the history of Christianity in North America at Duke University. After being unexpectedly diagnosed with Stage IV cancer at age 35, she wrote the New York Times best-selling memoir, Everything Happens for a Reason (and Other Lies I've Loved), which tells the story of her struggle to understand the personal and intellectual dimensions of the American belief that all tragedies are tests of character. Her TED talk on the subject has received over 6 million views to date, and on her popular podcast, Everything Happens, she talks with people about what they have learned in dark times and why it is so difficult to speak frankly about suffering. Her second memoir, No Cure For Being Human, will be released by Random House in September 2021. Register HERE to watch on Zoom.