GREAT WEDNESDAYS
Wednesday Classes and Webinars
Following the success of the Spring webinar with Dr. Catherine Meeks, we are hosting a monthly LIVE fire-side-chat style webinar with time for Q&A.
October 14 at 7:00 PM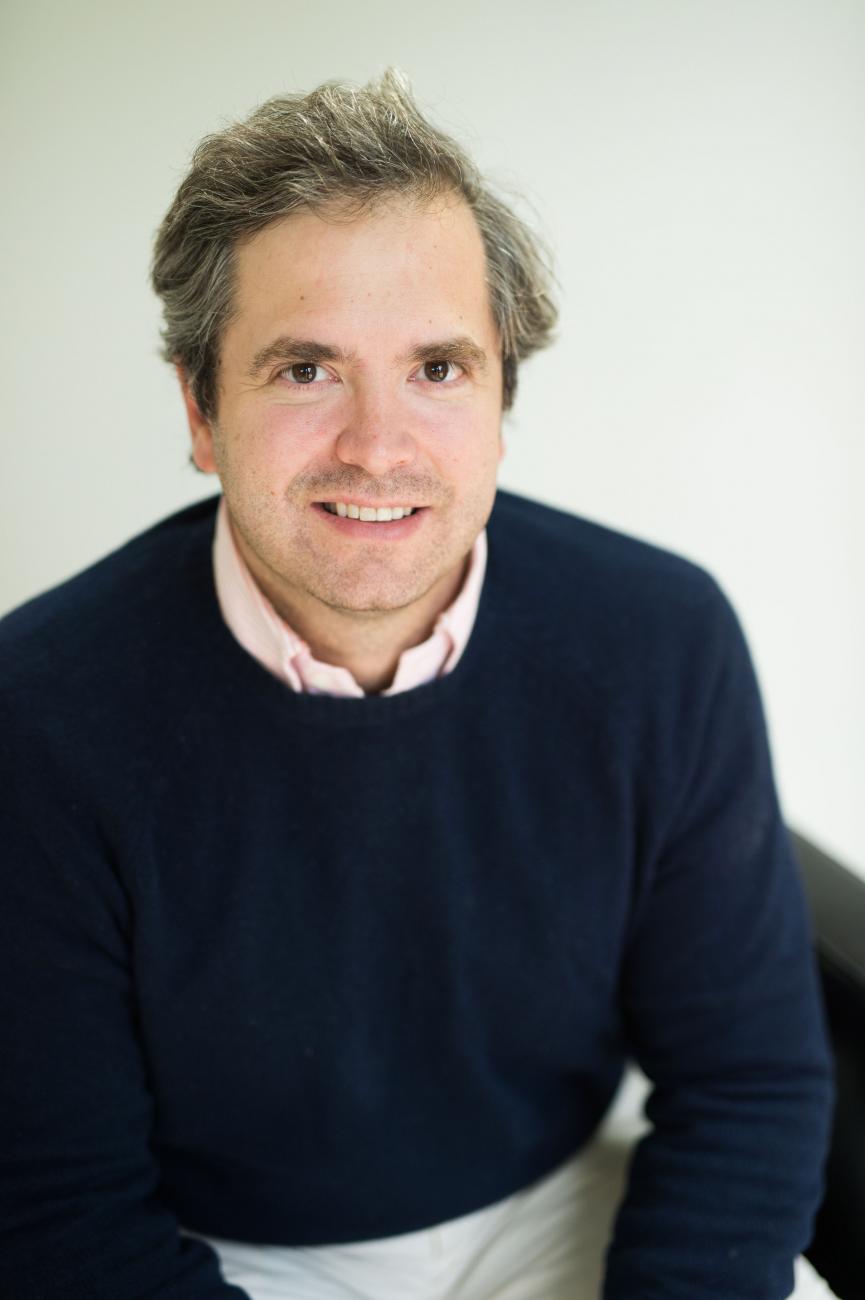 Click here to Register for this Webinar
David Zahl is the founder and director of Mockingbird Ministries, editor-in-chief of the Mockingbird website (www.mbird.com), and co-host of The Mockingcast. He and his family live in Charlottesville, Virginia, where he also serves on the staff of Christ Episcopal Church, supervising their adult education and ministry to college students. Zahl is the author of A Mess of Help: From the Crucified Soul of Rock N' Roll and coauthor of Law and Gospel: A Theology for Sinners (and Saints). His most recent book, Seculosity: How Career, Parenting, Technlogy, Food, Politics, and Romance Became Our New Religion and What To Do About It, appeared in 2019 from Fortress Press. His writing has been featured in The Washington Post, Christianity Today, and The Guardian, among other venues. David is a licensed lay preacher in the Episcopal diocese of Virginia.
November 18 at 6:00 PM
Click here to Register for this Webinar
The Most Reverend Michael B. Curry

, presiding bishop, and primate of The Episcopal Church
December 2 at 7:00 PM
8 PM WEDNESDAY COMPLINE ON FACEBOOK
Each Wednesday evening, a short service of Compline will be recorded and posted to Palmer's Facebook page. Scroll down until you see words about Compline above a video. That will first appear there, however, only at 8 PM. You can also follow along at home by turning to page 127 in the Book of Common Prayer, which is where those prayers begin, or by clicking on this link to see the words online. You do not need a Facebook account to watch this service.