Wednesday, March 10, 2021, 7:00 PM - 8:00 PM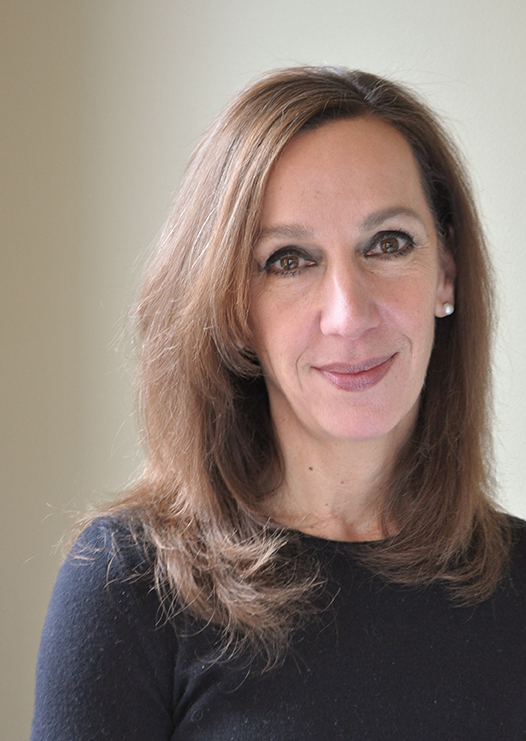 Jeanne Bishop is a public defender, human rights advocate, writer, speaker, teacher and mom. Since the 1990 murders of Bishop's sister Nancy Bishop Langert, her husband, and their unborn baby, she has advocated for forgiveness and reconciliation, violence prevention, and reform of the criminal justice system to make it more merciful. Bishop is the author of Change of Heart: Justice, Mercy, and Making Peace with My Sister's Killer. (Westminster John Knox Press 2015) and the forthcoming Grace From the Rubble: Two Fathers' Road to Reconciliation After the Oklahoma City Bombing.
Please register in advance for this webinar by clicking here. After registering, you will receive a confirmation email containing information about joining the webinar.