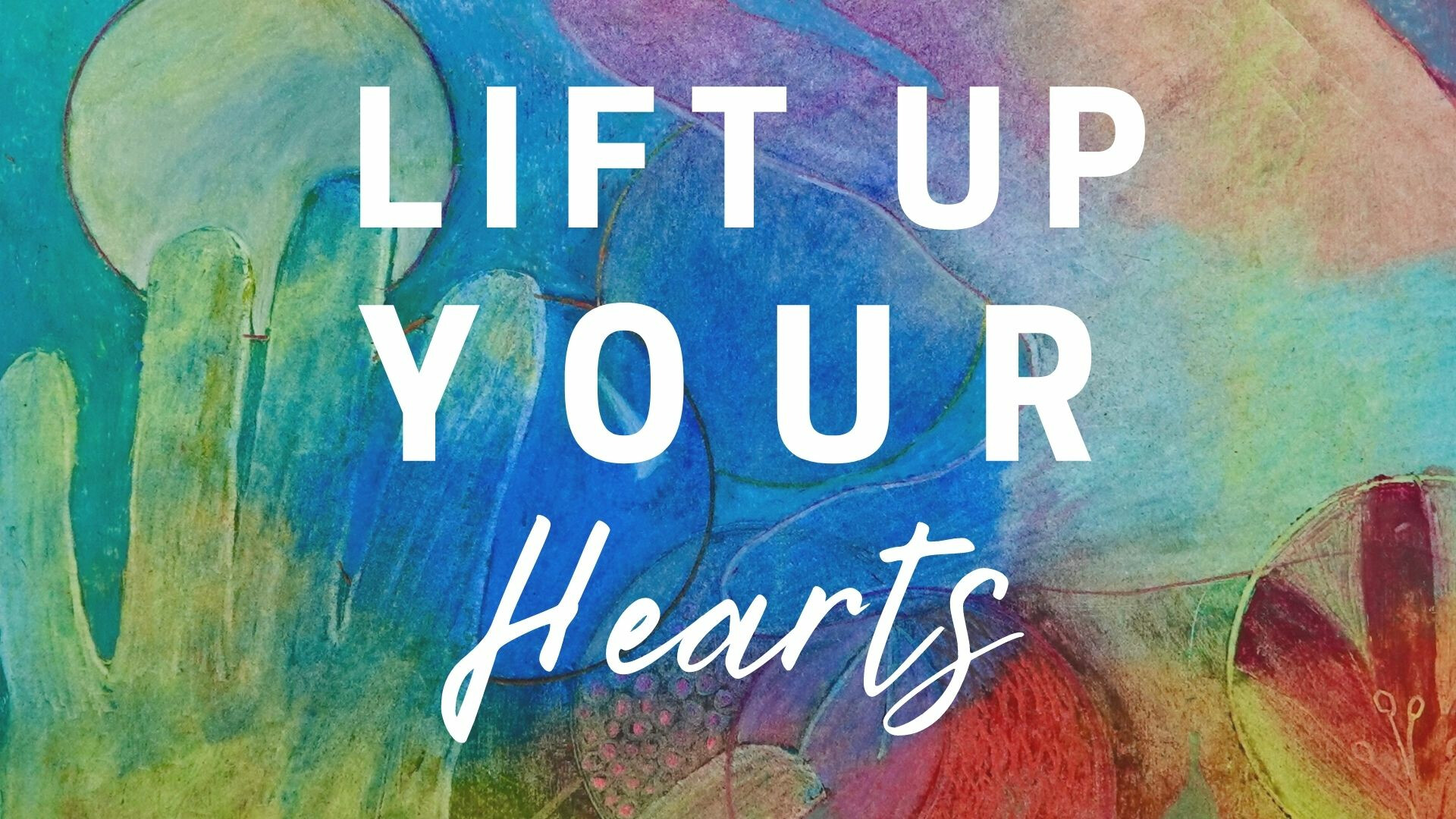 The theme for this year's Giving Campaign is Lift Up Your Hearts. Those familiar words invite us to reflect on our journey together over the past year of pandemic and to cast our gaze forward to God's preferred future for our congregation. It also reminds us that our monetary gifts, in the form of an annual giving estimate (i.e., financial pledge) to Palmer's operating budget, are an essential component of our ability to carry out our work as followers of Jesus. Over the past year, these offerings from Palmers were used to sustain online, outdoor, and indoor worship and activities such as our highly successful Great Wednesday Program. As we turn our focus to the future, we do so secure in the assurance of God's abiding presence with us in Jesus, the Christ, whose love we seek to know and share in the City of Houston. You can make a giving estimate below or click here to make a gift now.
Covenant Sunday and Parish Picnic
Covenant Sunday is October 31! The 7:45 AM service will be held as usual followed by combined services at 10 AM, both indoors and outdoors. Afterwards, we'll enjoy a parish picnic on the south lawn to celebrate. *Note there will be no education hour.
Giving Estimate as Proportion of Income

Annual Income

Weekly Income

3%

4%

5%

6%

7%

8%

9%

10%

11%

12%

$20,000

$385

$12

$15

$19

$23

$27

$31

$35

$38

$42

$46

$30,000

$577

$17

$23

$29

$35

$40

$46

$52

$58

$63

$69

$40,000

$769

$23

$31

$38

$46

$54

$62

$69

$77

$85

$92

$50,000

$962

$29

$38

$48

$58

$67

$77

$87

$96

$106

$115

$60,000

$1,154

$35

$46

$58

$69

$81

$92

$104

$115

$127

$138

$70,000

$1,346

$40

$54

$67

$81

$94

$108

$121

$135

$148

$162

$80,000

$1,538

$46

$62

$77

$92

$108

$123

$138

$154

$169

$185

$90,000

$1,731

$52

$69

$87

$104

$121

$138

$156

$173

$190

$208

$100,000

$1,923

$58

$77

$96

$115

$135

$154

$173

$192

$212

$231

$110,000

$2,115

$63

$85

$106

$127

$148

$169

$190

$212

$233

$254

$120,000

$2,308

$69

$92

$115

$138

$162

$185

$208

$231

$254

$277