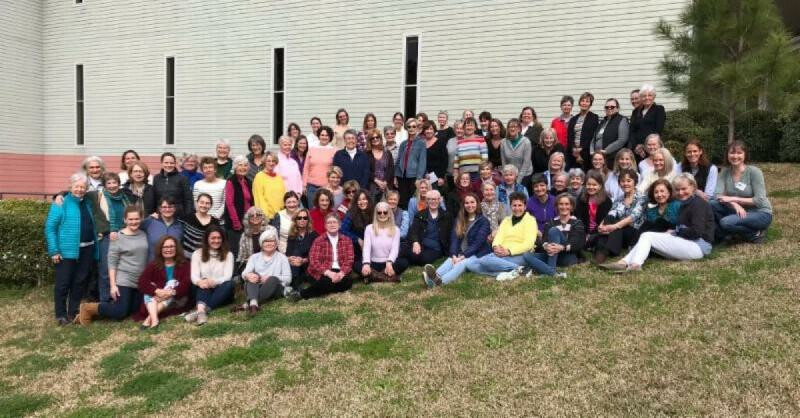 2020 WOMEN'S RETREAT REGISTRATION IS OPEN
The Women's Retreat registration is now closed as we are fully booked. We are accepting requests to be placed on a wait list. If you are interested in this possibility, please email Shannon Westin ( ) to be placed on the wait list.
The retreat is scheduled for Friday, January 10 through Sunday, January 12 at Camp Allen. This year, the Reverend Lisa Fischbeck and Erin Dangler will lead us in an exploration of "Praying With Our Whole Lives".
The registration fee covers room, meals and program: $200 for a double room, $300 for a single room. Scholarships are available. Questions about registration and scholarships? Contact .
WREATH & GARLAND FUNDRAISER
Thanks to everyone for your support on the wreath and garland fundraiser. We have submitted your orders and expect to receive shipment shortly after Thanksgiving. For Palmer pickup, please watch for an email from Shannon Westin announcing the dates & times when you can pick these up at church
---
Photos from the 2019 Women's Retreat
Women's Retreat 2019
Click here to view photos from the 2017 Palmer Women's Retreat!