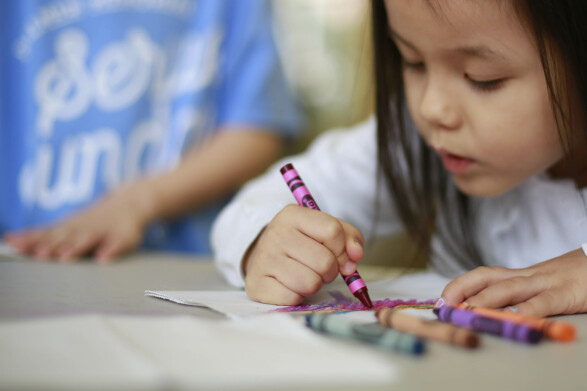 Our ministry to and with children tries to embody all aspects of our parish mission statement: to know and share the love of Jesus Christ. All children are welcome at Palmer Church, and we see and embrace them as an essential part of our community. In our interactions with our youngest members, we strive to live out the baptismal covenant and teach our children the tenants of the Christian faith.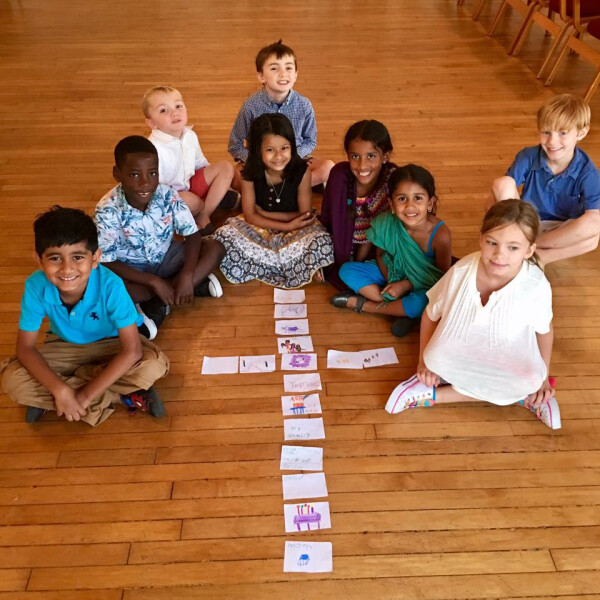 This begins with worship. Liturgy Preparation (Liturgy Prep) is offered each Sunday as an integral part of the 9 a.m. and 11 a.m. worship services. The children are led out of church behind the children's cross during the Gospel hymn and return at the exchange of the Peace. During this special time, the children have an opportunity to worship and learn about the gospel lesson for the day. This special time is spent singing together, praying together, and talking about the gospel. Liturgy Preparation is offered to all children.
If you are interested in serving as a volunteer or you have questions or concerns related to the children's program at Palmer, please contact Roger Hutchison.
---
Sunday Mornings at Palmer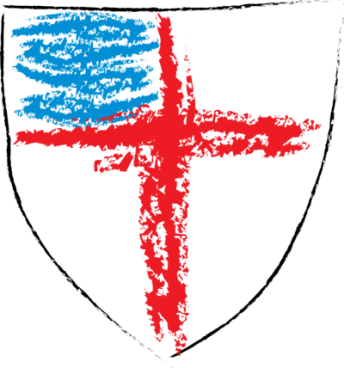 Palmer uses Weaving God's Promises as the framework for Palmer's Sunday Morning Christian Formation classes for children PreK-Grade 5. Weaving God's Promises is a comprehensive, three-year Christian education curriculum written exclusively for the Episcopal Church.
The "Mission" of Weaving God's Promises:
To teach children and youth how God's promises of salvation are woven into our lives.
To teach children and youth the way of Christ, not only in the church but also in the world as Christ's ambassadors.
To give children and youth a solid grounding for future youth and high-school formation programs, which prepares them for Christian adulthood.
To foster the spiritual formation and growth of our children and youth in Christ's love and mercy and to teach the spirit of forgiveness and reconciliation.
---
NEW THIS YEAR: Following the 9:00am Service, children PreK-Grade 5 are to meet in their classrooms. Pick-up will be be from the classrooms as well.
*Teachers (2016/2017)
PreK-K (A101): Alex Doan, Jenn Vaughan, Kristie Van Arsdel, and Ellee de Groot
Grades 1-2 (A201): Shannon Westin, Randy Byrd, and Tom Van Arsdel
Grades 3-5 (A202): Steven Vaughan, Bert Adkins, Jodie Williamson, and Jenn Macia
*All of Palmer's Children and Youth Sunday School Teachers and Youth Volunteers have been Safe Church Certified.
---
Winter/Spring 2019 Sunday School Calendar (Coming Soon!)