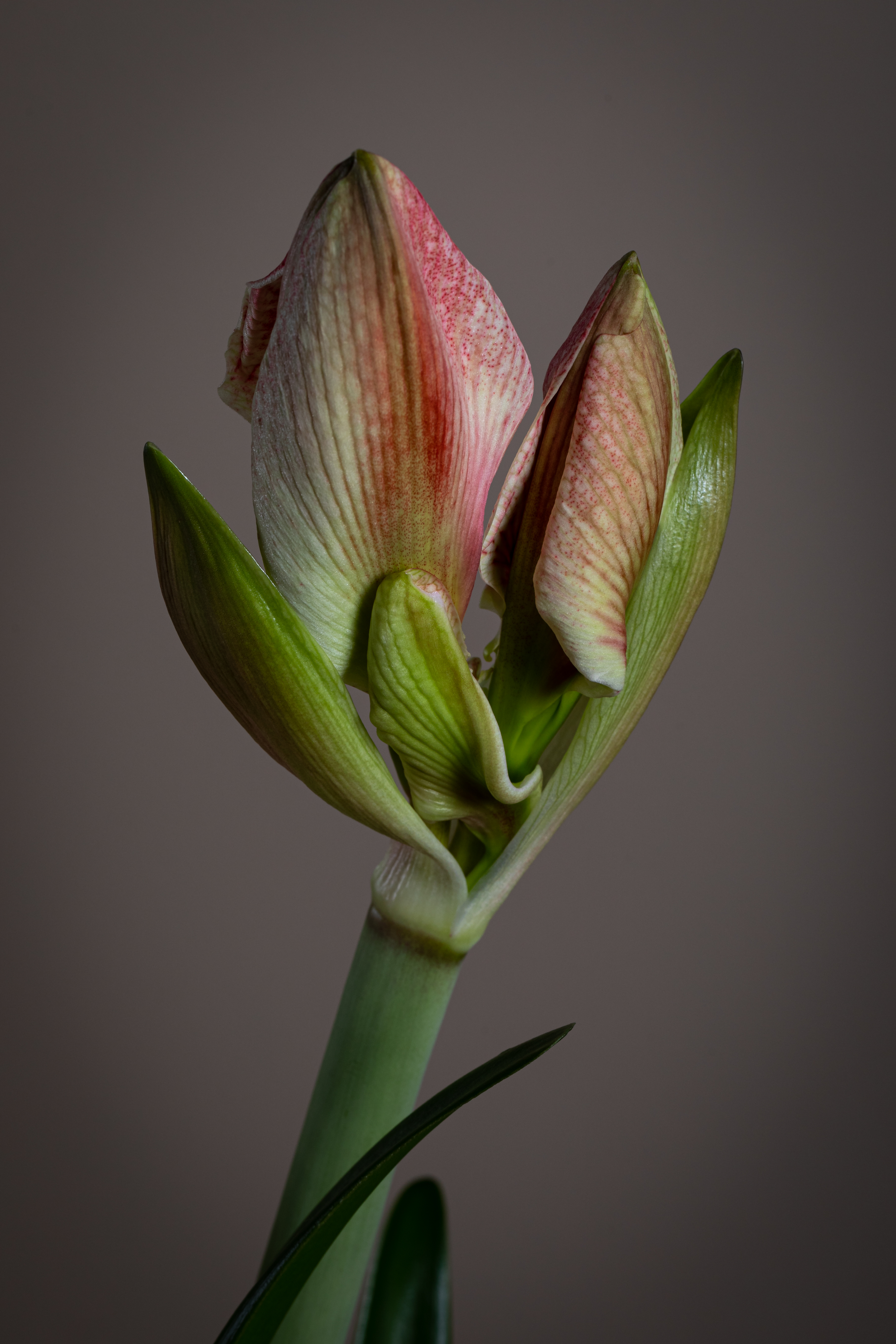 Photograph by Susan Alexander
The mission of Palmer's Creative Arts Community is to support and encourage beginning artists as well as professional ones; foster the continuing development of the creative call, and engage arts and artists in the spiritual life of the church.
Easter reflections
In A Season Of Quarantine
We are excited to announce our latest exhibit—Lenten Reflections in a Season of Quarantine. This online exhibit features a variety of mediums and artists, not only from the Palmer community but from other parts of the city and country. For more information, please contact Roger Hutchison at or Sherry Byrd at
Click HERE for Exhibit.