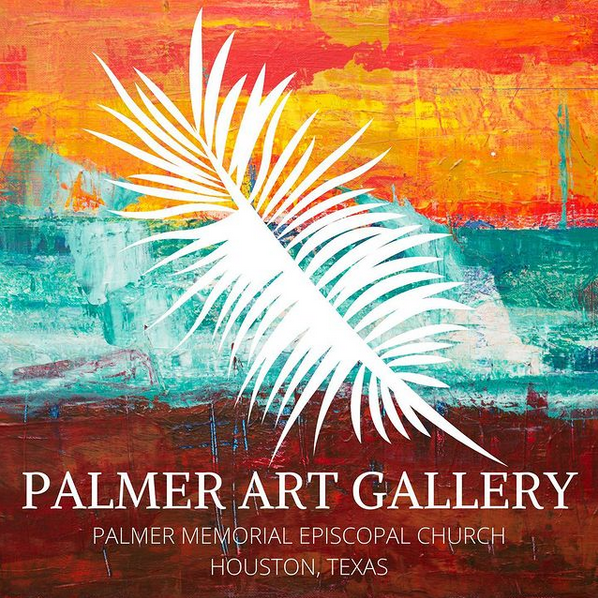 The mission of the Palmer's Creative Arts Community is to support and encourage beginning artists as well as professional ones; to foster the continuing development of the creative call, and to engage arts and artists in the spiritual life of the church.
ADVENT/CHRISTMAS 2020
Hope In A Season Of Quarantine
We are excited to announce our latest exhibit—Hope in the Season of Quarantine. This online exhibit features a variety of mediums and artists, not only from the Palmer community but from other parts of the city and country. This exhibit will be available online beginning Sunday, November 29-Tuesday, January 5, 2021.
In addition, on Monday, November 30, 2020, at 6 PM there will be a virtual art opening on Zoom. You can find that link at www.palmerchurch.org/meetinglinks. A number of pieces will be available for sale. For more information, please contact Roger Hutchison at or Sherry Byrd at