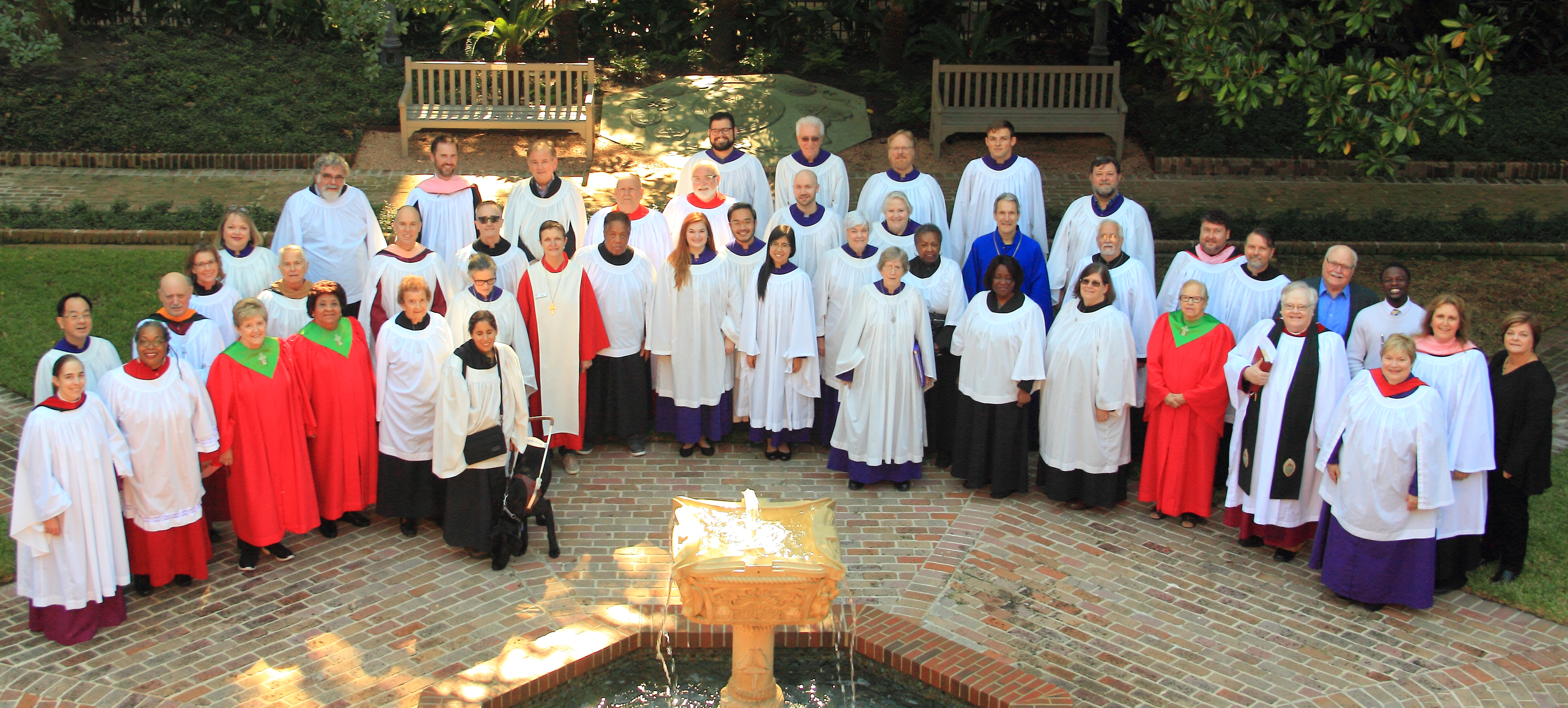 Palmer is so honored for David Ashley White's contributions to our beautiful music and for serving as our Composer in Residence. David was recently honored by Bishop C. Andrew Doyle with the proclamation below.
Saturday, October 26, 2019
Whereas David Ashley White has inspired countless numbers within and without the greater Church and the Diocese of Texas through his sacred compositions and commissions; and
Whereas he has faithfully served the congregation of Palmer Memorial Church as Composer-in-Residence for 4 years; and
Whereas he has fostered excellence in music education throughout his career; and
Whereas he has been recognized for his mission of excellence in the form of many awards and honors; and
Whereas he is an example to all of the impact that a long life of creative ministry may have upon the Church and the world; therefore
Be it resolved that I and the Diocesan Choral Festival express our love, appreciation, and gratitude to David Ashley White as he continues to serve God, Palmer Church, and the Diocese of Texas.
Thanks be to God.
Andrew Doyle, D. D.,
IX Bishop of Texas